The Tomorrow Children version for PC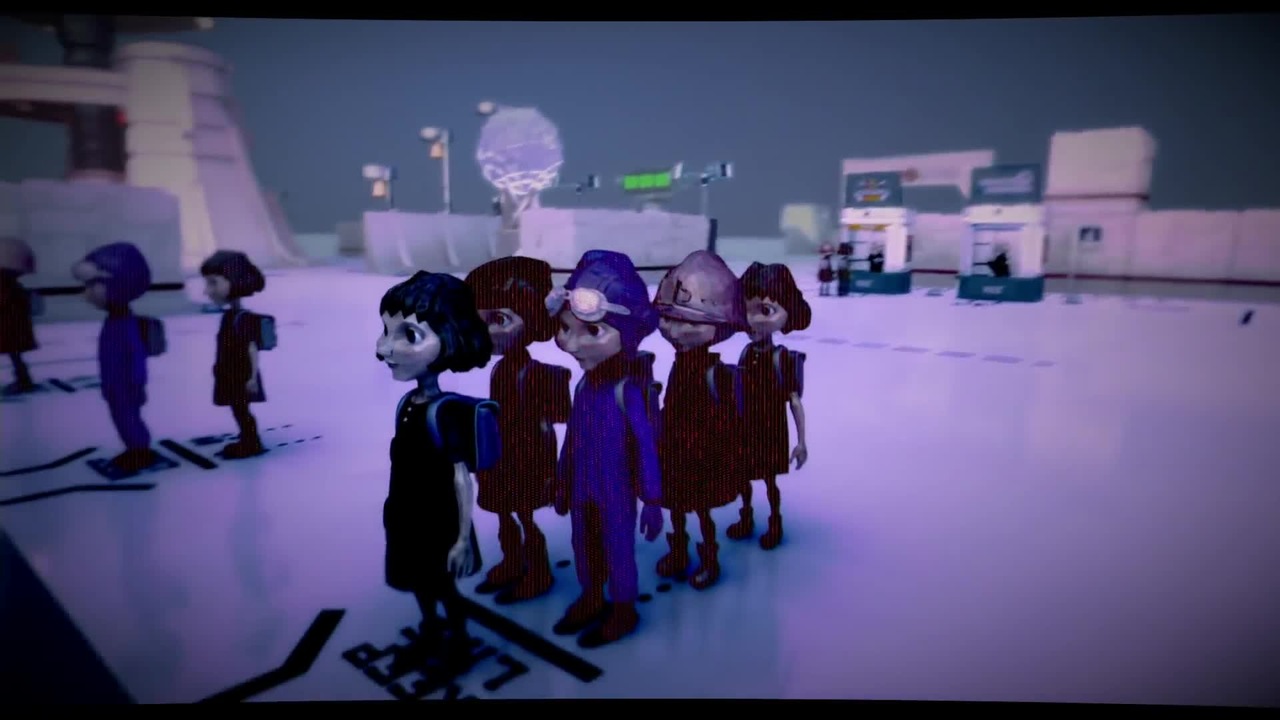 The Tomorrow Children is an open world sandbox experience computer game, created by Q-Games, creators of the PixelJunk establishment, and distributed by SCE It was formally declared amid Gamescom 2014 at Sony's question and answer session on August 12, 2014. Engadget has depicted the diversion as "a blend of Minecraft-esque cooperative building, social financial aspects and a Soviet Union-themed post-whole-world destroying oppressed world."
The game is presently accessible for Microsoft Windows on GamesKnit.
The Tomorrow Children keeps running on a restrictive diversion motor created by Q-Games. The diversion's design motor uses new innovation, planning to accomplish a Pixar-like pre-rendered CGI look with continuous 3D representation. It uses the PlayStation 4's Async Compute innovation broadly. It includes new lighting procedures created by Q-Games, for example, fell voxel cone beam following, which reenacts lighting progressively and uses more reasonable reflections as opposed to screen space reflections. This permits continuous worldwide enlightenment, with no requirement for pre-computed or pre-heated lighting. It backings immediate and aberrant brightening progressively, and up to three ricochets of light for every pixel from all bearings (contrasted with one bob for Pixar movies). It likewise highlights deformable scenes, with layered profundity 3D squares, speaking to the world as volumes, which are then changed over to polygons as required.
If you want The Tomorrow Children on your PC, click on: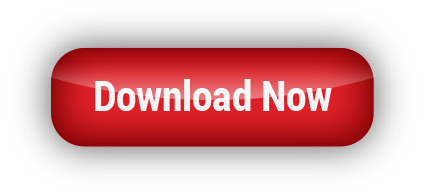 Installation instructions The Tomorrow Children version for PC:
1. Unrar
2. Burn or mount the image
3. Install the game
4. Open /Activation directory on your game install directory and take the registration code
5. Play the game
6. Support the software developers.
The Tomorrow Children SYSTEM REQUIREMENTS:
In order to play The Tomorrow Children on your PC, your system needs to be equipped with at least the following specifications:
DX: DirectX 9.0cMinimum System Requirements:
CPU: Intel® Core®2 Duo E6700 @ 2.6 GHz or better, AMD™ Athlon™64 X2 6000+ @ 3.0Ghz or better
RAM: 2 GB Windows® XP / 4 GB Windows Vista®, Windows® 7, Windows® 8
VGA: 512 MB DirectX® 9.0c compliant card with Shader Model 3.0 or higher/ NVidia™ 8800 or better, AMD™ HD 2900 or better (see supported list**)
OS: Windows® 7 (with SP2) or Windows® 8
HDD: 5 GB HD space
Sound: DirectX 9.0c Compatible Sound Card with Latest Drivers
ODD: DVD-ROM Dual Layer
Network: Broadband connection and service required for multiplayer mode
For the best The Tomorrow Children PC experience, however, we recommend having a system equal to or better than the following specifications:
CPU: Intel® Core®i3-530 @ 2.9 GHz or better, AMD™ Phenom™II X2 @ 3.1 GHz or better
RAM: 4 GB
VGA: 1024 MB DirectX® 11.0 compliant card with Shader Model 5.0 or higher/ NVidia™ 480 or better, AMD™ HD 5770 or better (see supported list**)
DX: DirectX 11
OS: Windows® 8 or Windows® 10
HDD: 5 GB HD space
Sound: DirectX® 9.0c Compatible Sound Card 5.1 with Latest Drivers
ODD: DVD-ROM Dual Layer
Network: Broadband connection and service required for multiplayer mode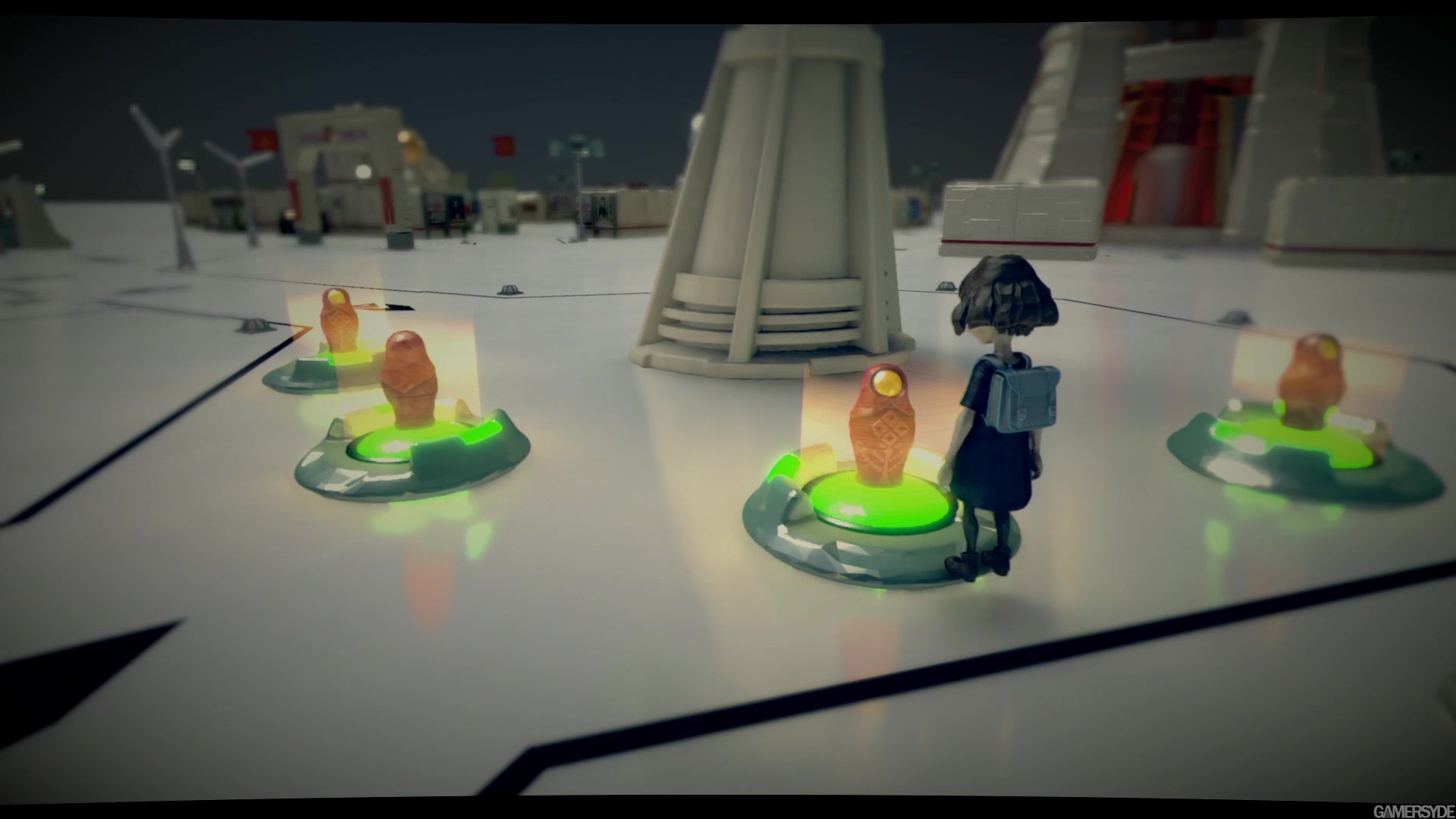 The Tomorrow Children