Desperados III version for PC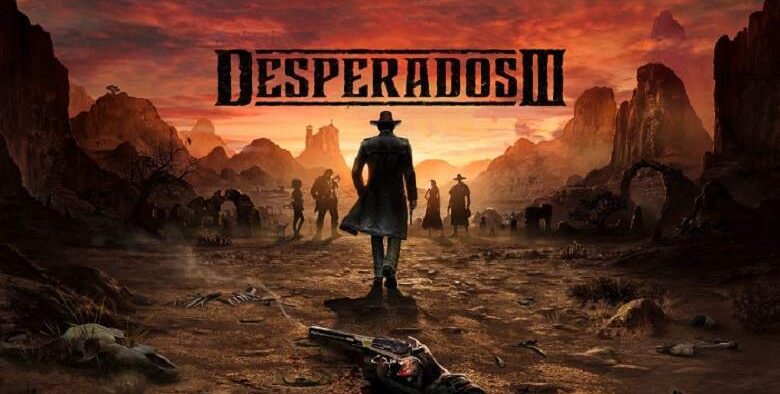 Desperados III is the most recent video game from the stable of Mimimi Games. The company has taken its time to produce this stealth tactical and well story-driven game. It come at a time when this genre games are pretty scarce to see. It is challenging and thrilling at the same time.
If you are a fan of fantastic video games filled with lots of critical thinking, hardcore tactical, and strategy, here is a game for you. The game connotes that teamwork with a unique strategy is far better than power with a chaotic approach. Each stage of the game comes with a new challenge, and it requires a tactical approach to finish.
The game is presently accessible for Microsoft Windows on GamesKnit.
Reviewers have hailed Mimimi Games for coming through with this fantastic game. It has one of the best Non-Player Character dialogue that won't bore you out during play.
The dialogues educate you on the opportunities available to kill enemies without being noticed. If you fancy a bit of real-time strategy game, then you should not miss out this release.
Desperados 3 PC Full Review:
There are five playable characters in the game. It is essential to know that not all characters are available for selection from the initial stage of the game. Some characters become playable in the second mission, while others are not playable until mission three and eight.
Desperados 3 is a video game built on the intelligence of team work and strategic thinking. Each character has its distinct power and ability. For this game, we will try to highlight each character.
John Cooper: Some of the abilities of John cooper include swimming, climbing ladders, climb ivies, climb ropes. He only has two health points. John Cooper becomes playable during the second mission.
Doc McCoy: Some of the passive abilities of Doc McCoy include: climb ladders and open locks with a lockpick. He only had two health points too. Like John Cooper, this character also becomes playable in the second mission.
Hector Mendoza: He is a new character added to this series. Some of his unique abilities include: carry the bodies of killed enemies faster than others, being powerful enough to carry two bodies at once, and climb ladders. He has four health points making him the best. Hector Mendoza becomes playable in the third mission.
Kate O'Hara: Some of the abilities of Kate O'Hara include: climbing ladders. She has two health points and becomes playable in the fourth mission.
Isabelle Moreau: Like Hector Mendoza, Isabella Moreau is a new character added to this series. Some of her passive abilities include: swimming, climb ladders, climb up ivies, climb ropes. She has two health points and is available for play in the eighth mission.
Things You Should About Gameplay:
While there are five playable characters, you can't possibly control all the characters simultaneously during play. You only have access to characters assigned for different levels. You might need to learn how you can harness the abilities of the playable characters to confront challenging mission in the game.
It is imperative to know that success is based on a productive team work among playable characters. The death of one character ends the game, you can bring dead characters back to life.
However, the game permits you to treat wounded characters. McCoy skill will be greatly needed this time to treat wounded characters.
Also, all the characters don't perform task in the same way. That's why you must understand their unique abilities so you can assign tasks to the character with best ability to carry it out.
For instance, Hector can carry two bodies at a time and he is faster in carrying bodies than others. You might want to assign him the duty of carrying enemies to avoid being noticed.
Conclusively, the game need the best graphic settings when playing on PC. Certainly, we can make a suggestion for you, another good game similar with this, Red Dead Redemption, it is a western adventure game, with the same thematic.
If you want Desperados III on your PC, click on: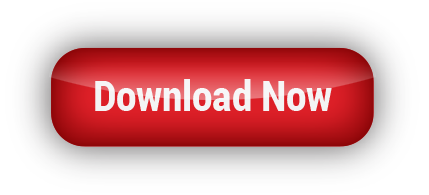 Installation instructions for Desperados III version for PC:
1. Unrar
2. Install the game
3. Open /Activation directory on your game install directory and take the registration code
4. Enter the registration code
5. Enjoy the game !
6. Support the software developers.
DESPERADOS 3 SYSTEM REQUIREMENTS:
In order to play Desperados III on your PC, your system needs to be equipped with at least the following minimum specifications:
Operating System: Windows 10 (OS Build – 19041.804)
Processor: Intel core i3-2100T @ 2.5GHz/AMD FX 6100 or higher
Ram: 8GB or more
Free Hard Drive Space: 42 GB ore more
Graphics Card: ASUS Radeon R7 250; NVIDIA GeForce GTX 750 or higher
For the best Desperados III PC experience, however, we recommend having a system equal to or better than the following specifications:
Operating System: Windows 10 (OS Build – 19041.804) – recommended
Processor: Intel Xeon 4-Core E5-1620 v3 @ 3.50GHz
RAM: 12GB
Free Hard Drive Space: 64 GB ore more
Graphics Card: GeForce® GTX 1050 Ti, 4GB GDDR5, 128-bit or higher
Graphics Memory: 4 GB