The Surge version for PC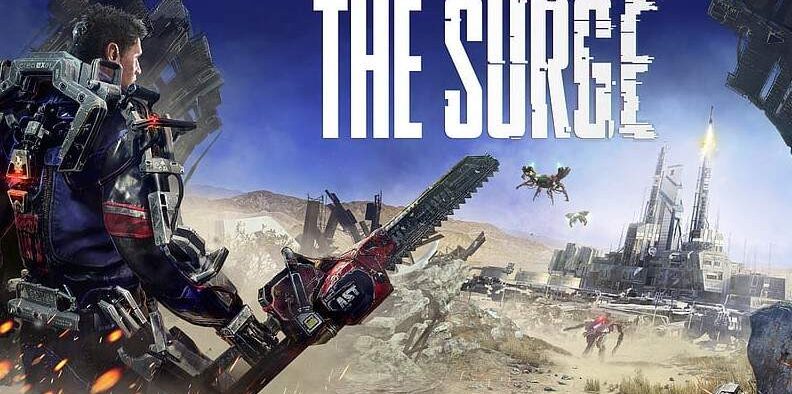 The Surge is a new adventure game into a dystopian Sci-Fi world full of rogue machines, you must battle with combat similar to Elden Ring, Bloodborne and Dark Souls. The game is created by Deck 13 Interactive and is distributed by Focus Home Entertainment. The Surge is Deck 13 games spiritual successor to their previous ARPG game 'Lords of the Fallen', taking what they learned from the mixed reviews on Steam to create a more refined game in light of criticism.
The game is presently accessible for Microsoft Windows.
Due to combat, you will have a great experience. The combat system is unique, with various enemies under the powerful game settings, the gameplay is more than admirable. Also, the sci-fi environment will create pleasant atmosphere during the game.
Playable Character:
You play as Warren, a man unable to walk naturally, so he wears an exosuit offering enhanced physical abilities over ordinary people. These include:
Greater protection from damage
Increased strength
Faster dash speeds
Higher jumps
Storyline:
Warren works on a bullet train on planet Creo, a world dominated by mega-corporations. His goal is to seek out a cure to walking without using an exosuit. Otherwise, on his quest, he's faced with world conflict between humans and rogue robots, using his exosuit to battle advanced machines.
World Exploration:
You will come across many voiced NPCs with dialogue options to unravel the storyline. Environmental storytelling is also at play, where audio logs can be found that give background on the world's history, culture and what has influenced Creo's current state of turmoil.
On the other hand, based on reviews, HowLongToBeat.com reported it takes 24 hours on average to complete the storyline. It should be noted, player need around 48 hours to 100% complete the game.
Gameplay:
Most reviewers agree that combat is the key selling point of The Surge. Its melee-based action requires good reflexes, precision and strategic thinking from players. Moreover, you will be pitted against waves of enemies or individual bosses that both change up your play style.
Dismemberment is a feature where you target individual body parts of enemies to see them tear off in bullet-time fashion, you can even harvest from specific dismembered parts. Especially, the animations are best showcased in execution sequences to sprinkle some gory glamour into the combat.
Customizable, Loot & Upgrades:
With a great level of variation between enemies and their difficulty, the challenge is accommodated with many skill unlocks, upgrades and gear at your disposal. For example, the game gives you the choice to spec a character build with a unique playstyle. The exosuit is enhanced by using modular upgrades to improve specific parts.
You collect RP from battles and scraps from looting to exchange them for cash to buy better weapons and gear. Tech Scrap is the game's currency that can be used to level up your core power and purchase upgrades.
Implants are your skill unlocks that work as stat bonuses. You can use your implant slots to hold health items or equip extra core power to wear heavier armor.
Also, the more you level up your character, you gain extra core power. Each armor piece and implant uses core power, with some using more core power than others. Therefore, higher-level players will have more options to customize their character. Also, you can find the Demon's Soul game, in PC version, if you like this game play genre.
If you want The Surge on your PC, click on: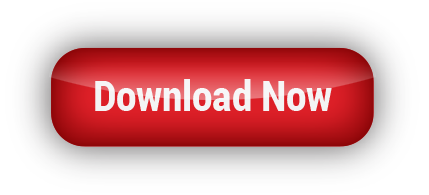 INSTALLATION INSTRUCTIONS FOR THE SURGE VERSION FOR PC:
1. Unrar
2. Install the game
3. Open /Activation directory on your game install directory and take the registration code
4. Enter the registration code
5. Enjoy the game !
6. Support the software developers.
THE SURGE SYSTEM REQUIREMENTS:
In order to play The Surge on your PC, your system needs to be equipped with at least the following minimum specifications:
Operating System: Windows 7 and the KB3135445 platform update
Processor: Intel core i3-2100T @ 2.5GHz/AMD FX 6100 or higher
Ram: 8 GB or more
Free Hard Drive Space: 48 GB ore more
Graphics Card: ASUS Radeon R7 250; NVIDIA GeForce GTX 750 or higher
For the best The Surge PC experience, however, we recommend having a system equal to or better than the following specifications:
Operating System: Windows 10 (is recommended)
Processor: AMD Six-Core CPU; Intel Quad-Core CPU
RAM: 8 GB
Free Hard Drive Space: 62 GB ore more
Graphics Card: ASUS Radeon R7 250; NVIDIA GeForce GTX 750 or higher
Graphics Memory: 4 GB