Crash Bandicoot 4: It's About Time version for PC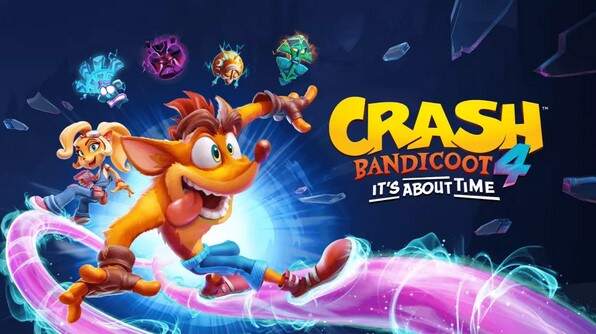 Crash Bandicoot 4 continues the iconic series of Crash Bandicoot with this release. Developed by Toys for Bob, and released by Activision, the game comes with an exciting new story and some fantastic additions to the traditional elements of the game. The objective of the game is still the same as the original trilogy.
The game is presently accessible for Microsoft Windows on GamesKnit.
Crash Bandicoot 4 allows players to now have control over five characters throughout the levels. These characters include the main character, Crash Bandicoot, his sister Coco, and their former enemy Dingodile. All you have to do is tackle obstacles and enemies throughout levels from the starting point to the end.
The game have two basic modes. The first mode known as Retro mode allows players to increase the original amount of lives available by collecting them throughout the levels. The second mode is known as the Modern mode, which changes the lives available option to the death counter.
The moves of both these characters are quite similar such as spinning, sliding, evading, etc. On some levels, players get to have a special mask that assists them in achieving victory. Every character comes with their own abilities and moves.
Levels are available to be replayed even after the completion of the game. New upgrades, skins, or skills can be unlocked after acquiring hidden gems throughout the levels. Other side challenges, such as time-trials and verted mode, also make the game more enjoyable.
Crash Bandicoot 4 Gameplay:
The main story of the game starts after the evil villains, Neo Cortex and Dr N.Tropy, find a way to escape their interdimensional prison. This shatters the balance of time and space. Both villains aim to control every existing dimension in the universe.
Crash and his sister Coco are the only ones who can stop them from distorting the reality of time and space. They must hurry and reach N.Sanity Beach where Crash's original adventure started. The original gameplay with mind-blowing graphics has received worldwide recognition ever since its release. The developers kept the original elements of the classic game alive while creating fun, energetic, and colourful gameplay. This release has breathed a new life into the series with the addition of some new characters and retro style dimensions.
If you want Crash Bandicoot 4 on your PC, click on: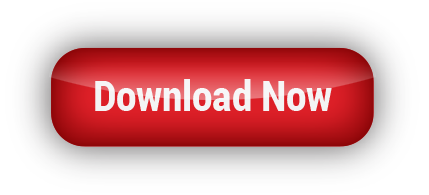 Installation instructions for Crash Bandicoot 4 version for PC:
1. Unrar
2. Burn or mount the image
3. Install the game
4. Open /Activation directory on your game install directory and take the registration code
5. Play the game
CRASH BANDICOOT 4 SYSTEM REQUIREMENTS:
In order to play Crash Bandicoot 4 on your PC, your system needs to be equipped with at least the following minimum specifications:
Operating System: Windows 7 and the KB3135445 platform update (64-bit)
Processor:  Intel core i3-2100T @ 2.5GHz/AMD FX 6100, or better
Ram: 8 GB or more
Free Hard Drive Space: 22 GB ore more
Graphics Card: ASUS Radeon R7 250; NVIDIA GeForce GTX 750 or higher
DirectX: Version 11
For the best Crash Bandicoot 4 PC experience, however, we recommend having a system equal to or better than the following specifications:
Operating System: Windows 8.1 (64-bit) or Windows 10 ( recommended )
Processor: Intel Core i5 3570K; AMD Ryzen 3 1300x or equivalent
RAM: 16 GB
Free Hard Drive Space: 34 GB ore more
Graphics Card: NVIDIA GeForce GTX 650Ti 2GB, AMD Radeon HD 7750 2GB
Graphics Memory: 4 GB
DirectX: Version 11